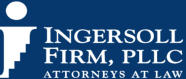 Office Location
1590 Westbrook Plaza Drive
Suite 203
Winston-Salem, NC 27103
Legal Services
Estate Planning
Estate Administration
Business Law
Elder Law
Tax Exemption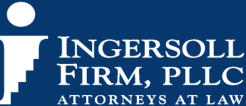 Estate administration

is very difficult due to the
loss and heartache that comes with the passing of a loved
one. Whether that individual was a parent, a spouse, a child,
another relative, or even a close trusted friend, the loss is
great, which makes the estate administration an extremely
sensitive process. Estate administration can also be
complicated because it is a process whereby property is
transferred through the scrutiny of government approval.
Nevertheless, the transfer of property and the control of such
property must occur. Trust Ingersoll Firm to assist your
family with this difficult process.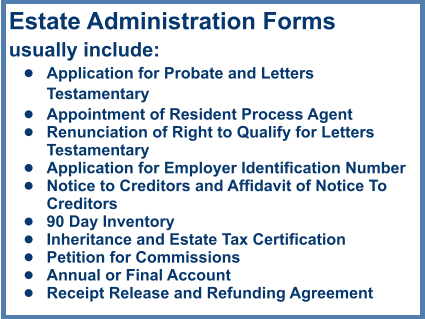 The estate administration experts at Ingersoll Firm can
serve in whatever capacity is needed during the estate
administration process. Our firm can handle the full
administration of the estate, or we can simply go with the
family to the Clerk of Court or Probate Court to assist in
filing the estate papers. We have the expertise and
experience to compassionately and competently serve your
family during this difficult time to make sure the estate
administration process runs smoothly.
We have over 40 years combined experience in
North Carolina estate law, and our firm has
handled countless estates, large and small.
Typically, where we can be of
assistance to the family is by
helping prepare the
accountings, inventories,
preliminary documents and
notices to family and to
creditors as required by the
Court. In addition, we can
work on behalf of the family
with the Court to make sure
that all of the rules and requirements and the statutory
guidelines are met in the estate administration process.
Contact Ingersoll Firm
if you need help with a loved
one's

estate administration

. We understand your loss,
and

we're here to help

.