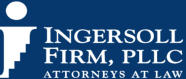 Office Location
1590 Westbrook Plaza Drive, Suite 203
Winston-Salem, NC 27103
Legal Services
Estate Planning
Business Law
Estate Administration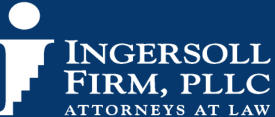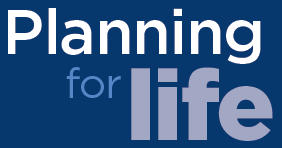 Ingersoll Firm
provides professional personalized
services in the areas of estate
planning, estate administration,
business law, elder law, and tax
exemption. We are committed to
timely and accurate representation
for our clients. We value the
development of long term successful
relationships with our clients based
on trust and integrity. Consequently,
helping our clients achieve their goals
in the most cost effective manner is
our primary focus.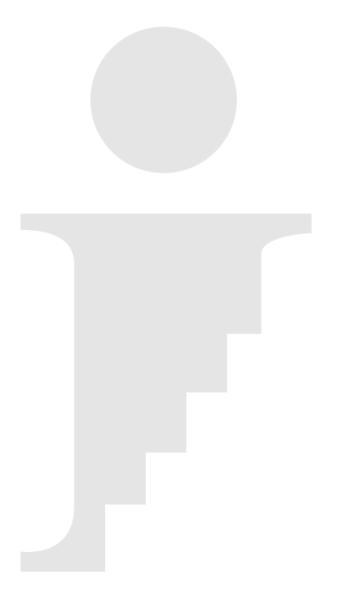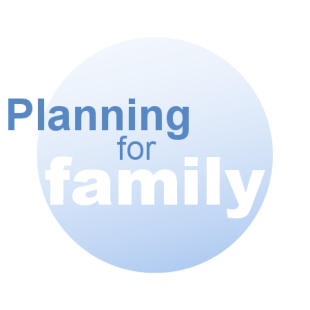 Why is it so important to have a
Will? I don't have an "estate", so
why should I have an "estate plan"?
If you have found yourself thinking
this, you are not alone. Natinal
surveys have found that over
Seventy Percent (70%) of Americans
have failed to complete a Will.
However, in failing to have a plan,
your family and assets are at risk.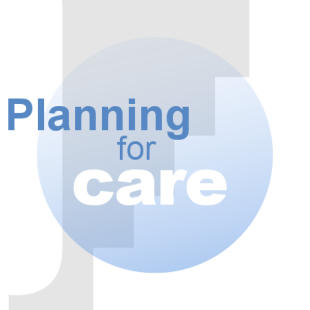 Life has a way of moving along
and one day you find yourself
thinking about your future care.
Unfortunately, many people are
not prepared for long-term care
and they do not have answers
to these questions. The
National Elder Law Association
estimates that approximately
Seventy Percent (70%) of
individuals over the age of 60
have failed to establish any
form of long-term care plan.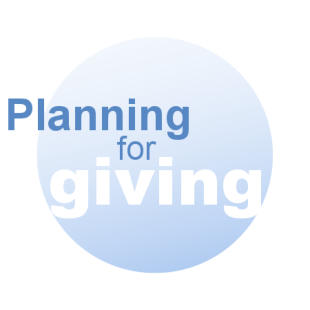 We provide a broad range of tax
and corporate services for tax-
exempt organizations, including
formation under state law,
obtaining a determination of tax-
exempt status from the Internal
Revenue Service, assistance in
qualification as a public charity or
private foundation and other
ancillary matters, including
establishment of a board of
directors and officers.
Contact
336-794-2278
336-794-2281 fax